+

+

+

+

+

+

+

+
3M Products

+
Evoluent Products

+
CK Mouse Arm

+

+

+

+

+


+

+

+

+

+

+
+

+

+

+

+

+

+

+



Comfort Keyboard WIRELESS Mini "Optical" Trackball Keyboard.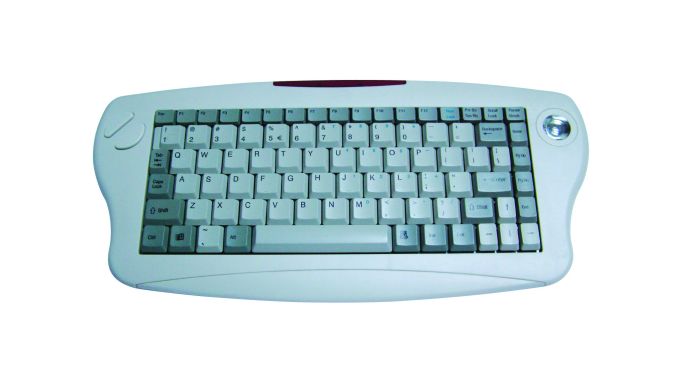 Features:
Built-in trackball for mouse emulation
Wireless input with built-in infrared technology
85 keys keyboard.
E
mbedded Numeric keypad
Optional Numeric KeyPad, Place it on the right or Left of the keyboard.
LED indicator: Power LED, Num Lock, Caps, Scroll Lock.
Optical High resolution Trackball.
OS (OPERATING SYSTEMS) SUPPORTED / REQUIREMENTS


PS/2 port, Mac ADB, SUN Type 6 or HP-HIL connector
USB supports IBM-PC, Mac and SUN
Supports All MAC OS-X


Supports All MS Windows OS
Microsoft Windows 9x,
Windows NT
Windows Me
Windows 2000
Windows XP
Windows Vista

Apple:
Macintosh USB port, 9.0, OS X (10.1.5) or later

SUN:
Sun Micro Systems w/ USB port.