+

+

+

+

+

+

+

+
3M Products

+
Evoluent Products

+
CK Mouse Arm

+ Scorpius-

+

+

+

+


+

+

+

+

+

+

+

+

+

+

+



ErgoTrackball ERGONOMIC TRACKBALL - 6400 DPI




Comfort Keyboard proudly introduces the latest addition to our grid-pointer-cursor (GPC) product line, the ErgoTrackballTM system! Ambidextrous (right or left handed) capacity and a detachable wrist rest make this space-saving mouse alternative an ergonomic masterpiece. Ergonomically contoured and shaped to the human palm, hand, and wrist, our ErgoTrackballTM comfort combo offers professional, drafting-grade resolution weighing in at a full 6400 dots per inch!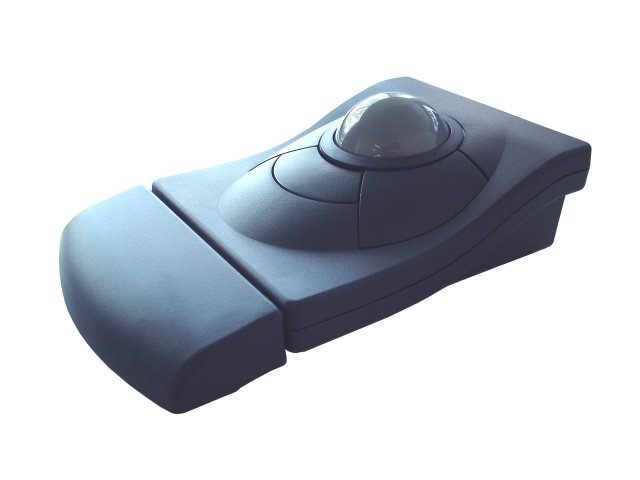 ErgoTrackballTM offers a trio of rugged, tactile response keys - you know what we mean... you press, you feel the spring, you hear the click - this is the way trackballs (and everything else) should be made! Along with the scroll lock button, the third key offers fully-programmable features - all software included.

Ergonomic, handsome, three micro-switched force feedback keys/buttons - it's hard not to fall for the ErgoTrackballTM... and with compatibility for USB, PS/2, and Serial ports, you're out of excuses! Get one today, and experience the precise motion and fluid control of opti-mechanical technology at its finest. But you've been warned... get the ErgoTrackballTM, and you may never go back to any other mouse or generic trackball system again!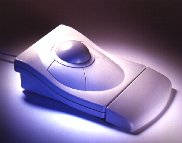 Dimensions
5.75" X 7.75" X 2.5" (with wrist rest)
5.75" X 4.75" X 2.5" (without wrist rest)

Weight
1.5 pounds


WHERE TO BUY THE ErgoTrackballTM




Please call Comfort Keyboards at (414) 434 1022